GROCKA CEREMONIES 2017.


DOBERGARD in cooperation with Grocka municipality, without any incident, provided anniversary 50th Grocka ceremonies, from July 26 to August 2, 2017 - over 50,000 visitors visited the rich cultural and artistic program, among which were Aca Lukas , Miroslav Ilic, Ana Bekuta, BIG BEND, Van Gog, Garavi Sokak ...
All News You can see HERE

- Because we are continuously since 2004.
- Because all the resources we have in the property (office building, vehicles, equipment ...).
- Because we have all licenses and certificates for security affairs.
- Because we additional assure all clients against damage.
- Because since 2004 we regularly pay taxes, workers, suppliers.
- Because we are a local company and all negotiate directly with the owner.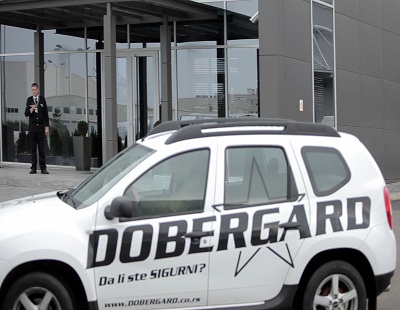 REGIONA
L COVERAGE

DOBERGARD provides domestic and foreign companies, public enterprises, shopping centers, industrial buildings, schools, sports centers, cultural institutions and a large number of private facilities ...


Our regional centers located in all major cities, with regional coverage of the whole republic

s of Serbia and Montenegro.




Currently provide

over 180

clients with the services of physical, technical and fire protection facilities.

DOBERGARD references
THANK YOU FOR TRUSTING US!
REFERENCE LIST
* If you need a bid or want to see our complete reference list, please contact our Marketing Department at marketing@dobergard.co.rs. Thank you for your understanding.



WE SECURE 50,000 CHILDREN!
DOBERGARD PROVIDES THE LARGEST NUMBER OF SCHOOLS IN BELGRADE!

Regardless of the number and diversity of areas in which we are professionally engaged,
our best reference is to secure 50,000 children in more than 40 educational institutions!


DOBERGARD school security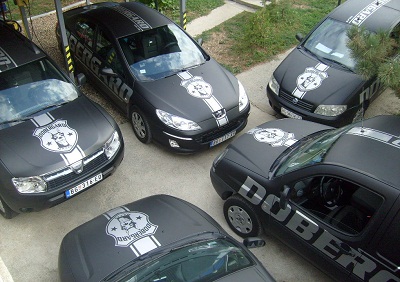 DOBERGARD patrol vehicles