FIRE UNIT


APRIL 2018. - At the beginning of 2018, DOBERGARD expanded its activity and the only one in Serbia formed a firefighting unit , with 15 firefighters, 2 firefighting vehicles, its associated and additional firefighting equipment.
We recommend our clients with logistical support of our two firefighting vehicles with security services, or as an additional criterion when choosing the best security provider.

All News You can see HERE


- Because we are continuously since 2004.
- Because all the resources we have in the property (office building, vehicles, equipment ...).
- Because we have all licenses and certificates for security affairs.
- Because we additional assure all clients against damage.
- Because since 2004 we regularly pay taxes, workers, suppliers.
- Because we are a local company and all negotiate directly with the owner.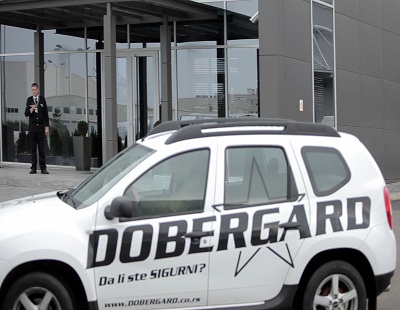 SEURITY AND INSURANCES

Security and insurance in one place long ago is the default quality that the client receives the Western European market security.


As a local company which constantly strives towards introducing new services that will contribute to greater security for all our clients, One of the few in the market for security services in Serbia DOBERGARD provides its clients a insurance for professional liability!

DOBERGARD insurance policy

This unique safety of our clients we allow the insurance policy of professional liability
agreed with the insurance companies of up to 1.500.000,00 euro per event!


For details and information regarding the insurance and benefits in this area by engaging companies that receive DOBERGARD, please contact our Marketing Department at +381 11 6557 144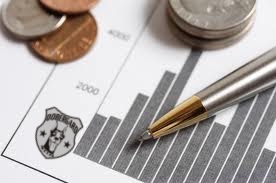 For more informations about insurance please call 381 11 6557 144

DOBERGARD